A HIGH Court judge has ordered Facebook to hand over the details of multiple account holders who posted abusive messages about a Belfast company and its employees.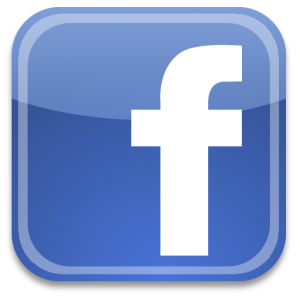 Mr Justice Weatherup made the Order on Friday 17
th
August at the High Court in Belfast. He also made an order to conceal the Claimants' identity to protect them from public attention. The court heard how the messages were posted under false names over a number of months. The claimants were unable to uncover the source of the messages. The judge gave Facebook 24 hours to provide the email addresses of those responsible and ordered the social networking site to supply further information within 10 days. Manleys Managing Director Mark Manley said: "
This decision may well pave the way for many similar applications to force social media sites to hand over information about account holders/ posts / content.  This, taken together with the Attorney General's recent announcement that he would take action against Twitter if necessary, and recent Twitter related prosecutions may suggest a Judicial reaction to breach of the Giggs Order last year and the public belief that the law cannot defeat the might of the internet
." According to BBC reports, a lawyer for Facebook told the court it would comply with the orders, adding that the accounts of those responsible had been closed. The case was adjourned until 6 September 2012. No judgement is as yet available.